The Wonder Strings is composed of professional musicians, members of symphonic and chamber orchestras with many years of experience in playing at concerts and live performances in Serbia and abroad.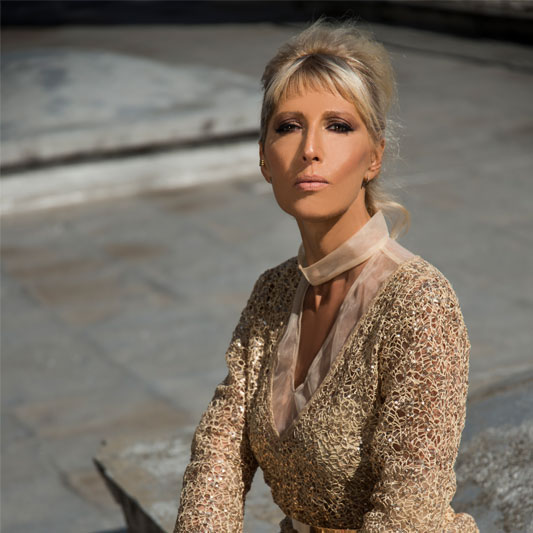 Aleksandra Popović
Violinist in the Symphonic Orchestra of Serbian Radio-Television. She also plays the viola. She writes string arrangements and music texts.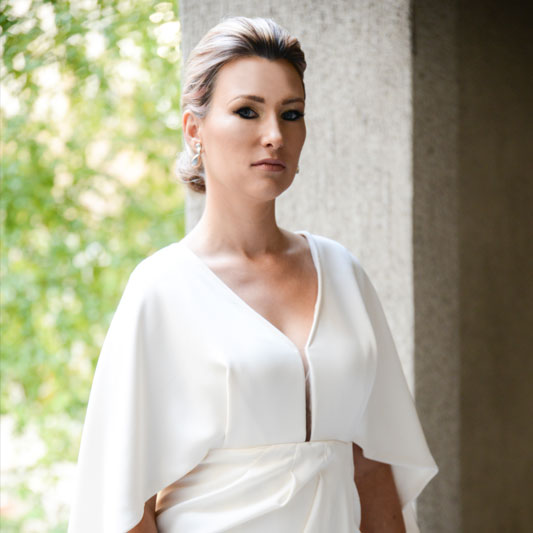 Danijela Milutinović
Professor of cello at the music school "Dr. Vojislav Vuckovic" and a member of Agape Trio. She graduated from the Hochschule fur Musik und Drama in Hanover.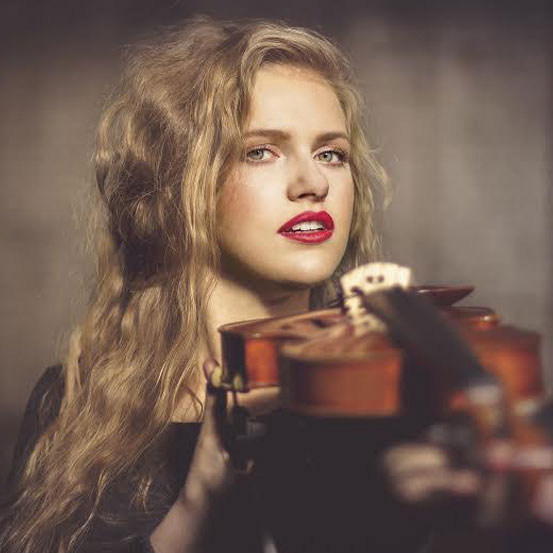 Katarina Petković
Katarina plays the violin and viola. She is part of Belgrade Philharmonic Orchestra and cooperates with Muzikon orchestra.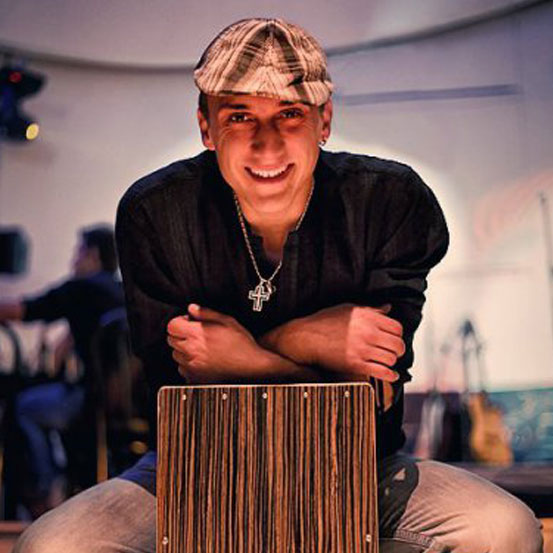 Aleksandar Radulović
Belgrade percussionist, member of the Belgrade Philharmonic Orchestra and the bands Balkanika and Gitarsi. He plays all the percussion instruments you can imagine.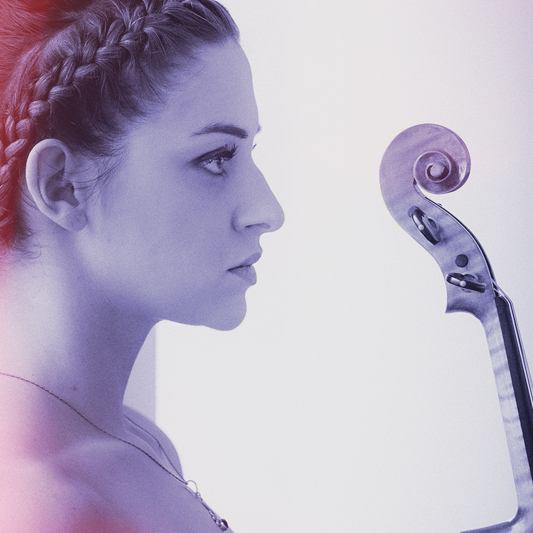 Marina Popović
Diplomirala je violinu i violu. Stalni je član Simfonijskog orkestra RTS, ima redovan angažman u Beogradskoj filharmoniji i redovno nastupa u različitim kamernim sastavima. Pored muzike, bavi se sportom i fotografijom.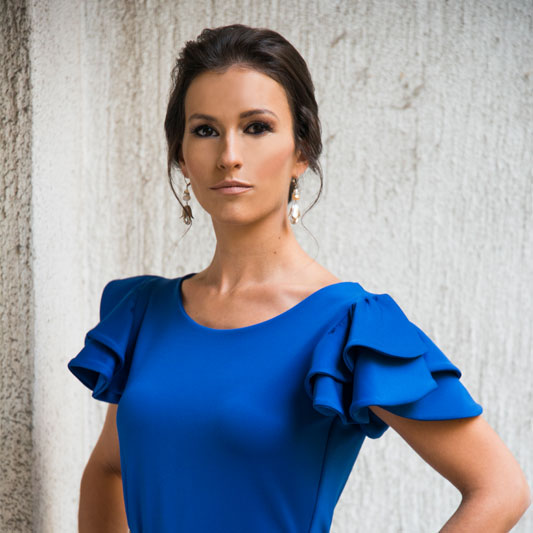 Mirjana Nesković
Second concertmaster of the Belgrade Philharmonic Orchestra. She also plays the viola. Active as a chamber musician. She does studio work as well.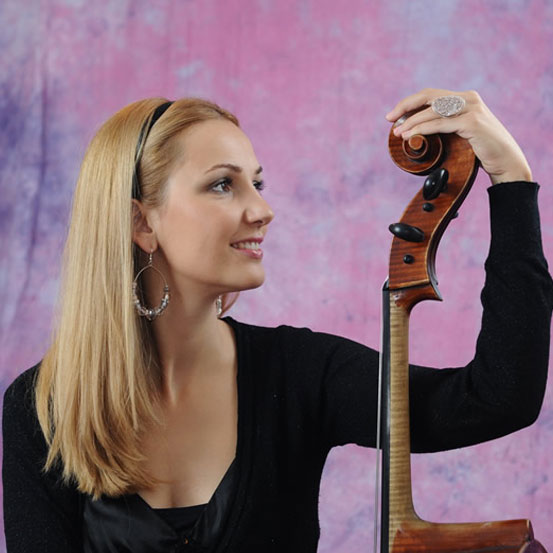 Natalija Delević
The Cello, chamber music professor in the School of Music "Josip Slavenski". She also works as a PR of music festivals.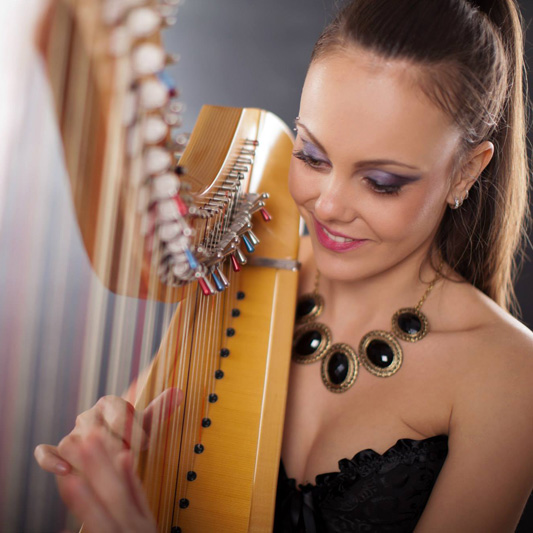 Željka Milošević
Harpist who performs as a soloist and as a member of various bands with different repertoires. Željka is also founder and teacher of a private school harp for all ages in Novi Sad and teacher of sound design and music production in the Central Music School in Sombor.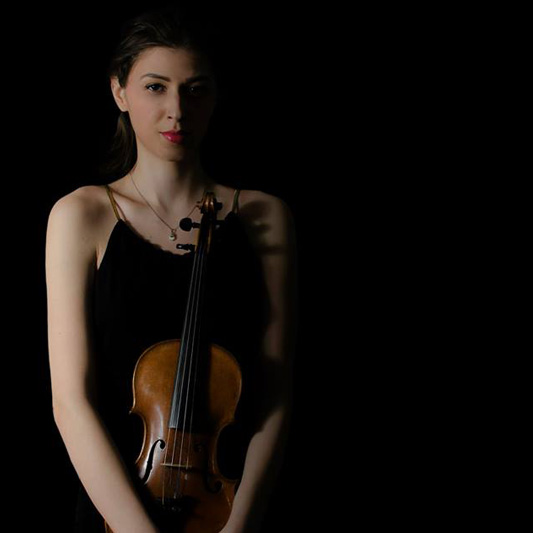 Isidora Dramićanin
She graduated from the Faculty of Music where she is currently attending specialist studies at the violin department. She works as a professor at the Stanislav Binički Music School and the Picollo Music Centre in Belgrade.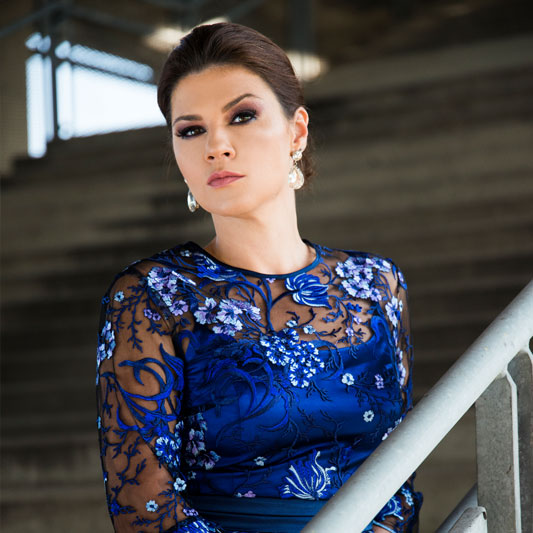 Ivana Uzelac
Lead viola of the Belgrade Philharmonic Orchestra. Associate of numerous chamber and symphonic orchestras in Belgrade and beyond. Avid fan of musicals, which she often plays.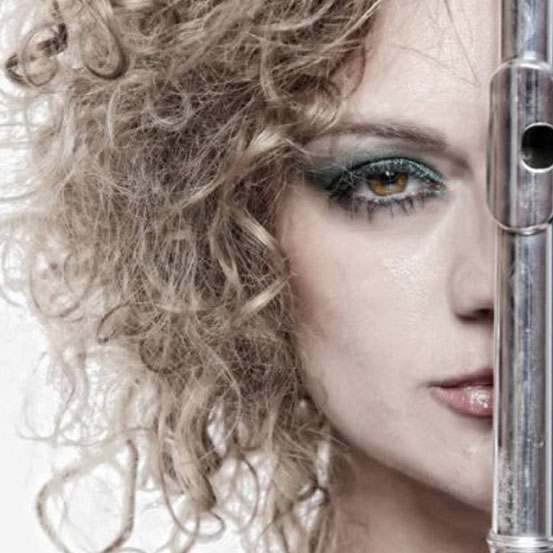 Ivana Iva Ugrčić
Flutist, working as a freelance artist, solo-concert master and a member of chamber ensembles. Specialty and areas of interest is the music of the XX century. Recorded and performed with various bands in the field of rock, jazz, electro music.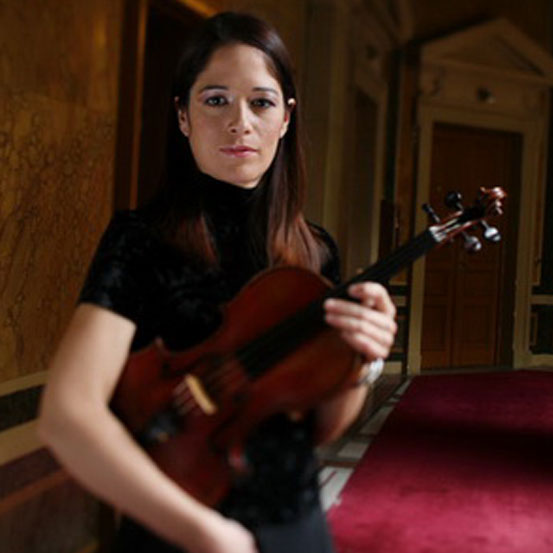 Maja Marjanović
Viola player, a permanent member of the chamber orchestra St. George Strings and assistant professor at the Faculty of Music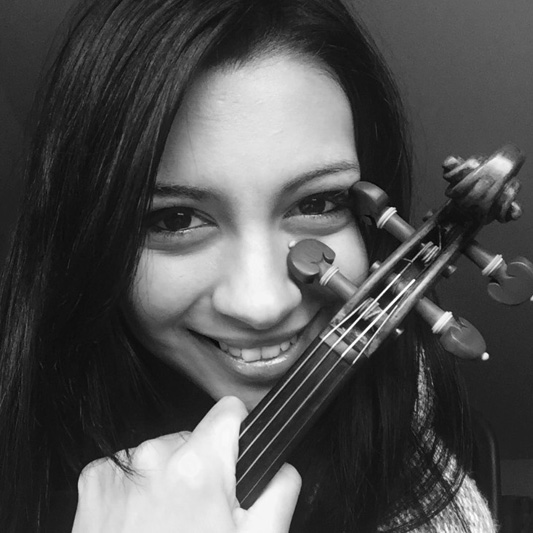 Jelena Radulović
In addition to classical music , she also plays remakes of pop and rock hits. She is a member of the Belgrade Duo Smooth and Spicy in which, with her colleague Milan Savić, she performs improvisations of the 80's and 90's hits to the sounds of the saxophone and electric violin.
Associates
Aleksandar Sanja Ilić
Aleksandar Sanja Ilic is one of the most famous composers of pop and rock music of former Yugoslavia. He has composed songs for almost all major singers. He has won many awards of the audience and jury at festivals in the region. In 1998 he founded a group Balkanika. Music performed by Balkanika is inspired by ethnic music of the Balkans. Old Balkan melodies performed by brilliant musicians playing traditional instruments, reflect the atmosphere of this area in a new light for the new millennium. Wonder Quartet has been in constant cooperation with Aleksandar Sanja Ilic and ethnic group Balkanika since 2004, with whom we have performed a series of concerts in the country and abroad.
Miško Plavi
Miško Plavi appeared on the music scene in the early eighties, in the last century now. He participated in the creation of the New Wave music scene as a member of several bends. He started playing music professionally in the band D-Boys (1982-1986) as a guitarist, bassist and arranger. With the group Pilots he worked from 1986 to 1997 as a guitarist, bassist, keyboardist, but also as a cinematographer, producer and arranger. As a bassist he performed in parallel with the EKV group, on the promo tour of their album Dum Dum. Since 2000 he has played in more than 150 concerts throughout Japan, performing solo on the accordion with his copyright programme the Music Around the World. Wonder strings collaborated with Miško Plavi playing the string sections in the song "You and I and the Seine." Wonder String Quartet was the guest of honor at both Miško Plavi's concerts that took place in the Youth Center in Belgrade in 2010 and 2011.
Kačunković Katarina
Katarina Kačunković is our famous jazz singer. Wonder strings recorded collaboration with Katarina participating in the album Tribute to Mirko Šouc. This album is dedicated to the music of the famous Serbian composer. CD, which is also Katarina Kačunković's third album, has a deliberate retro overtones of the time of progress in the late 50′s and early 60-ies of civil Belgrade. Wonder string quartet played two songs on the album Glade and beautiful ballad "Blueness".
Contrast Bend
Bend Contrast is a young rock band from Belgrade consisting of acclaimed musicians, who have been known for many years in the domestic and international scene. Their first album The Current Craze was released in 2012 for PGRP RTS. Wonder string quartet played three songs on the album of the band Contrast – "Autumn", "Stay", "Any time, any place."